ABOUT US
Comfort through Innovation
Medi Grade was created out of a passion for providing highly effective, easy-to-use personal care products. You only get one body, and we help you to appreciate and care for every part of it.

We're inspired by customer satisfaction and love seeing our passion and expertise combine to create the best and most innovative personal care products.

By listening to what's important to you, our customers, we're able to deliver high-quality home-use products that meet all of your needs and desires.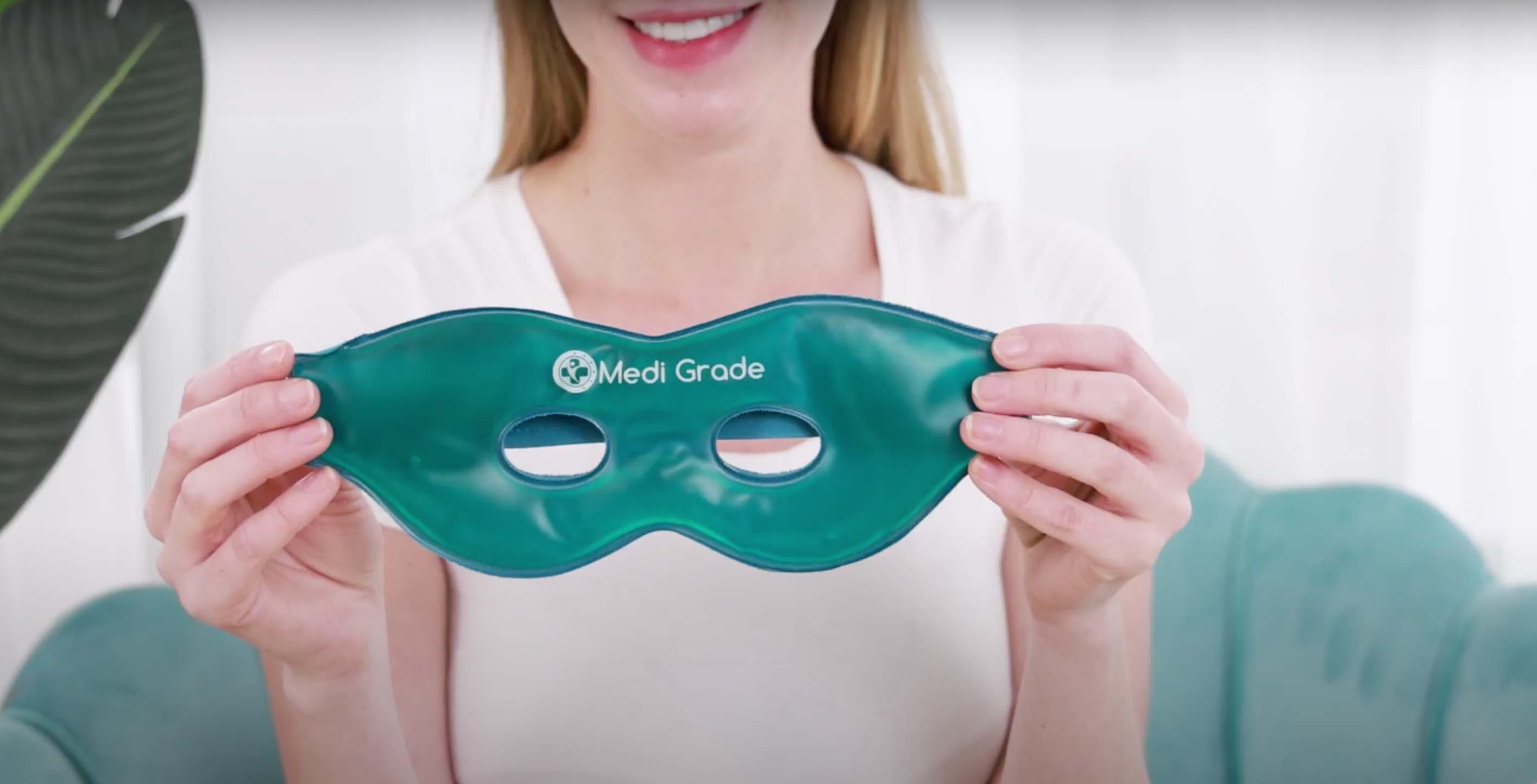 Our Mission
To provide families around the world with the most creative & thoughtful personal care products for every part of the body.
Our Vision
For everyone to enjoy a more comfortable life supported by us, the most creative personal care brand in the world.

We strive to change the perception of personal healthcare by dedicating ourselves to creating a culture of quality, care, innovation & safety.